Connolly Windows and Doors
Discover the blend of tradition and innovation at Connolly Windows & Doors. Our windows and doors are more than just fixtures; they are your partners in creating a home that reflects your style. With over three decades of expertise, we ensure quality, durability, and a seamless journey towards a refined living experience.
Call Now for a Free Estimate
Crafting Legacies, One Window & Door at a Time
In 1990, Bernard Connolly laid the cornerstone of Connolly Windows & Doors in Portlaoise, Co. Laois, fueled by a passion for crafting exceptional quality windows and doors.
As a family-operated father and son venture, we blend traditional craftsmanship with modern innovation to bring your architectural dreams to life.
Over three decades, our commitment to excellence and customer satisfaction has turned many houses into warm, elegant homes. Our journey from a small workshop to a reputable name in the community stands as a testament to our enduring values of integrity, quality, and personalized service.
Every project we undertake is a pledge of durability, beauty, and seamless functionality, reflecting the trust and unique narrative of the families we serve.
Discover Quality and Style with Our Premium Range of uPVC and Aluminium Windows.
Step into Elegance and Security with Our Exceptional Door Collections.
Why choose Connolly Windows & Doors?
Design Your New Palladio Door
Ever dreamt of designing your own door? At Connolly Windows & Doors, we turn your dream into reality. Our interactive design tool lets you choose your style, colour, glass and hardware. 
Your door is more than just an entryway – it's a statement of your style. Now, you have the canvas to create a welcoming entrance that reflects your taste, with just a few clicks. 
Your trust fuels our passion, and your words are the real testament to our commitment. At Connolly Windows & Doors, we cherish the relationships we build along our journey. Here's a glimpse into the experiences of those who have chosen to transform their spaces with us. Their stories inspire us to strive for excellence, ensuring every home we touch resonates with quality, elegance, and personal touch.
"To be honest, the original front door installed when the house was built was not the best, so it was time for a serious upgrade. The quality of the new Palladio door at the front is exceptional. Incredible security, very energy efficient, and beautiful to look at. I couldn't ask for more. I can highly recommend Connolly Windows & Doors for quality, price and service."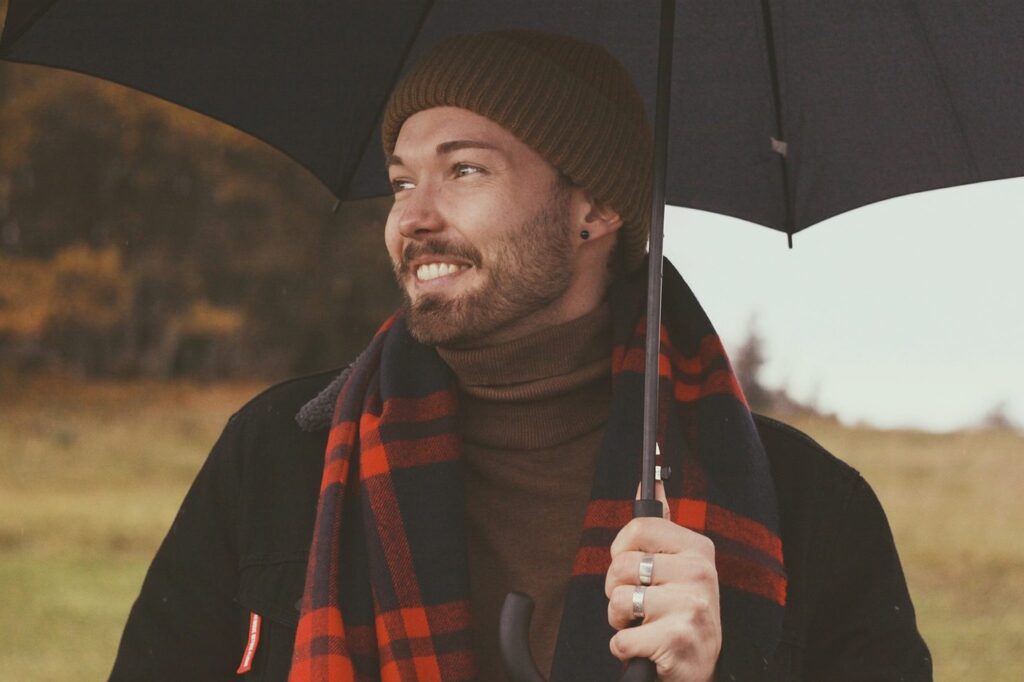 Michael Stone
Portlaoise, Co. Laois
"We spent a lot of time improving our back garden but the old sliding patio doors were letting the whole place down. They were also not very secure and let the cold in quite a lot. So we asked Connolly Windows & Doors about replacing the old doors with new French Doors. What a difference they make. Now we can open them out to really enjoy the garden and they are so secure too. I think it's the best decision we have made in a long time. Great service and price too."
Paula & Shane O'Connor
Mountmellick, Co Laois
connollyaluminium@gmail.com
40 Dublin Rd, Kilminchy, Dublin Rd, Portlaoise Co. Laois